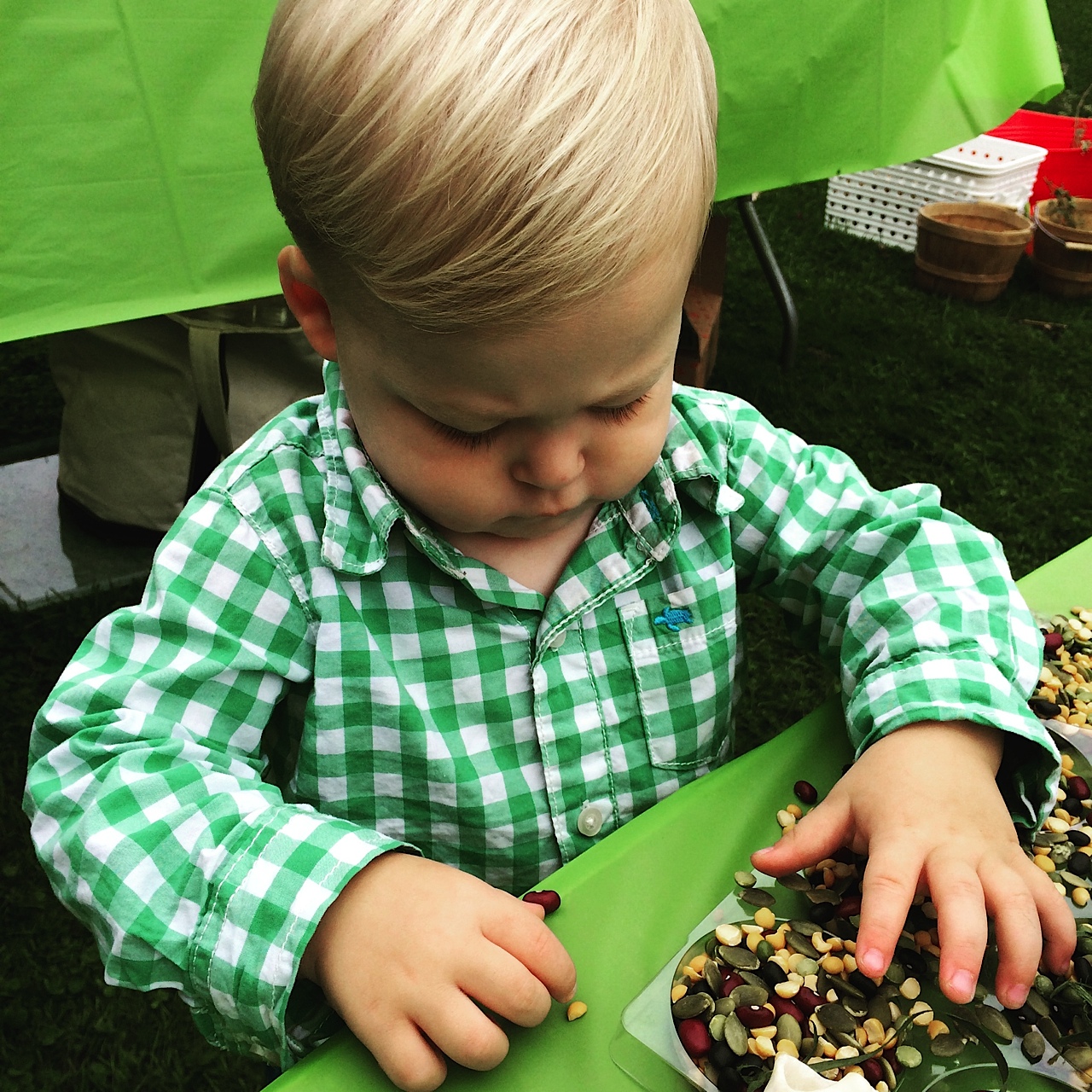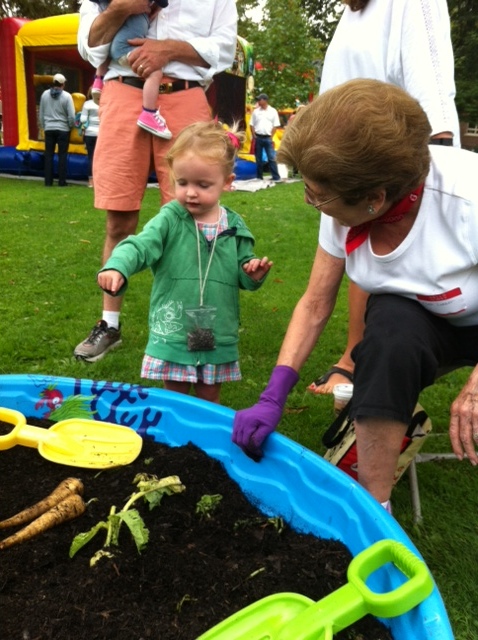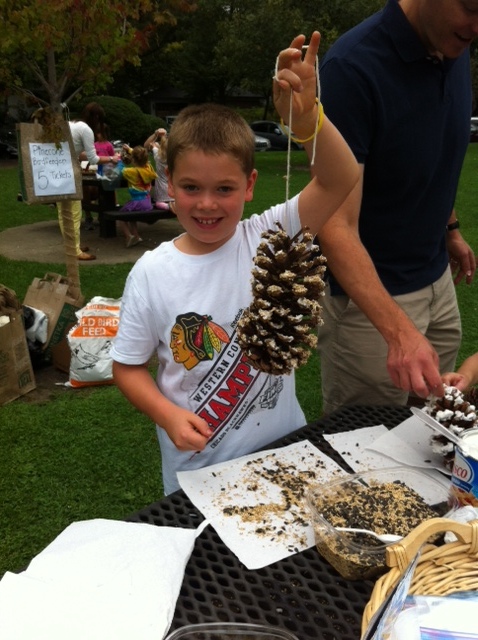 Play, Learn, Grow
Hubbard Woods Park, 939 Green Bay Road
Sunday, September 24
10:00 a.m. – 1:00 p.m.
All Are Welcome!
Well-suited for ages 2-10
$25 All-Access Bracelet or $5 Per Exhibit / Attraction
(Free Admission to Adults and Children Under Two Years Old)
Caregiver or Parent Participation Recommended at Learning Exhibits
All proceeds benefit Willow Wood Preschool
There are several opportunities to volunteer for Play, Learn, Grow. Volunteers for this event are encouraged and welcomed to join.
Play
Glitter tattoos
Bounce Houses
DJ Entertainment
Learn
Creating a healthy snack with Food Revolution Lake County
Exploring outdoor living with L.L. Bean
Crafting plaster fossils with Banner Day Camp for backyard excavations
Investigate the natural world with Kohl Children's Museum
Grow
Making a newspaper pot to plant bean seeds with the Glencoe Community Garden
Planting kale and building scented herb sachets with The Organic Gardner
Enjoying complimentary healthy snacks from KIND Snacks and Peet's Coffee
Eating delicious food from food trucks provided by Bake 425, La Cocgnita and The Grand Food Center
Consider becoming a sponsor!
Many companies match charitable donations! Please ask your company about its matching gift program.
Event partner level
4 FREE all-access wristbands worth $25 each
Sponsor publicity
$500+
Event sponsor level
2 FREE all-access wristbands worth $25 each
Sponsor publicity
$250-$499
Entertainment sponsor level
1 FREE all- access wristband worth $25
Sponsor publicity
$100-$249